WE ARE THE HOUSE OF PUMPS -PLUMBING & IRRIGATION
Welcome to Cullen E.A; your house of PUMPS, PLUMBING & IRRIGATION.
We offer water pumping solutions for Industrial , Agriculture and domestic consumption.
We design irrigation solutions for lawns and horticulture, our solutions include Pop-up irrigation, Rain guns, sprinkler and drip irrigation methods.
We offer solar pumping, solar water heating and solar lighting solutions for your farm and household equipment.
We design our solutions based on accurate data from our field technicians and digital tools to give you value for your hard earned money.
Using modern piping materials such as CPVC for hot water systems , HDPE for irrigation from www.cullenpumps.com we are able to deliver optimum performance for systems.
Water is an essential resource for human life. At Cullen East Africa the house of pumps and plumbing we give life to water.
We offer quality water pumps and premium plumbing materials for domestic, industrial and irrigation solutions.
Our pumps range from surface to submersible pumps.
We stock Pedrollo pumps made in Italy, get yourself your favourite PKm 60 booster pump at the best price in town.
Are you tired of unreliable submersible pump? Worry no more we have DOYIN pump, your number one submersible pump with one year service guarantee.
We also offer irrigation solutions that include centre pivot for potatoes and other crops, gun sprinklers for grass and vegetables, drip irrigation for Macadamia, avocado and greenhouses.
Our solutions are based on harnessing solar energy, main grid power, diesel power, petrol power and gravity water; Get yourself our SAKI Solar water pumping system and save money.
Are you a plumber, water technician or construction engineering company? We stock borehole sundries, PVC pipes, PPR pipes,
uPVC pipes, CPVC pipes, plastic water tanks pipe fittings.
Other services include. Water treatment services, swimming pool installations,
borehole equipping, laboratory gas piping, elevated water tanks.
Call us at 0720358927 or 0720534567, visit us today and get quality and durable pumps.
CULLEN EAST AFRICA YOUR HOUSE OF PUMPS AND PLUMBING.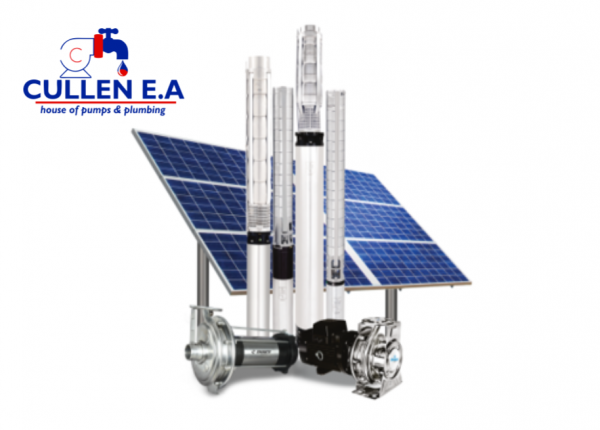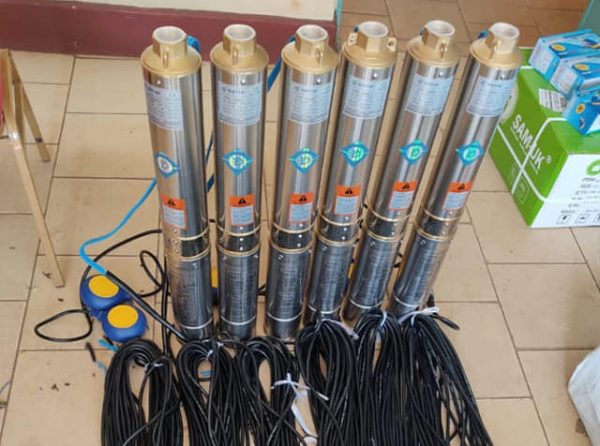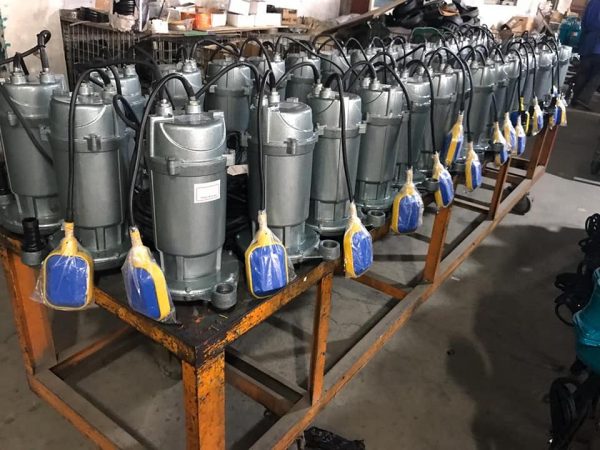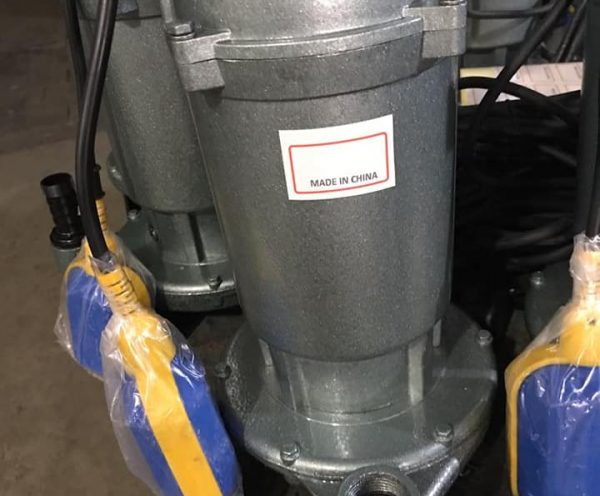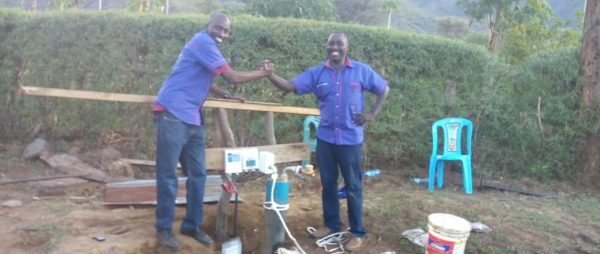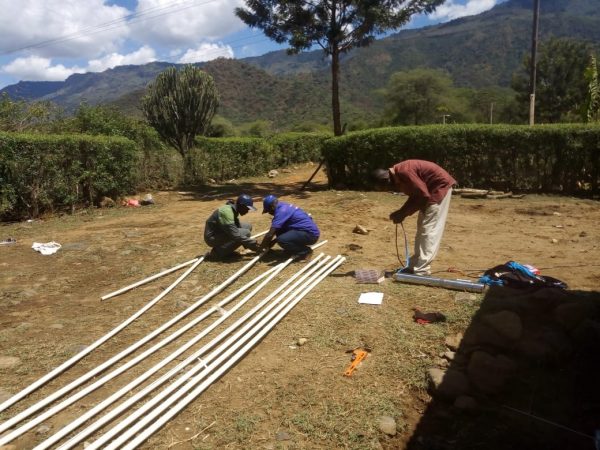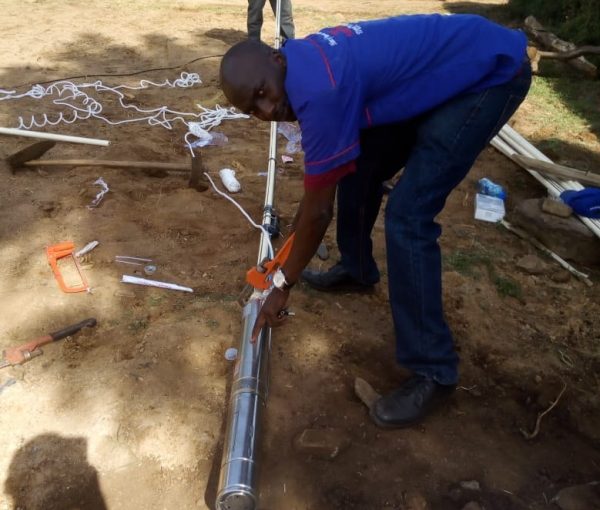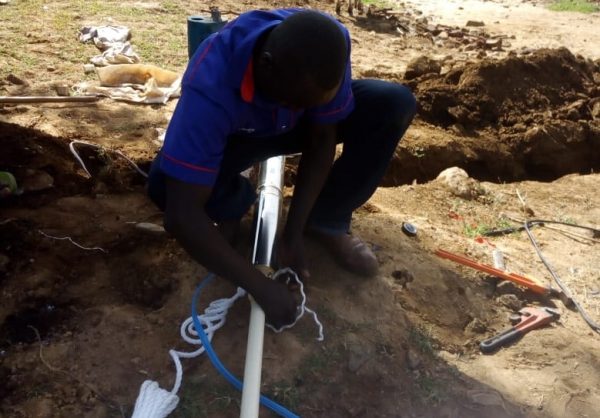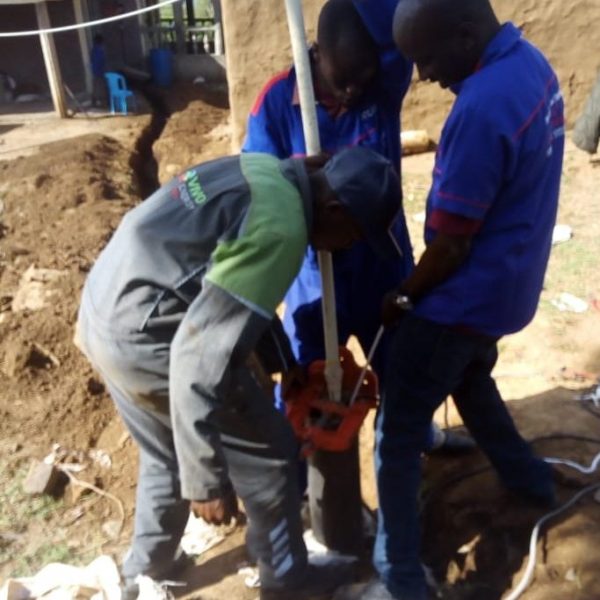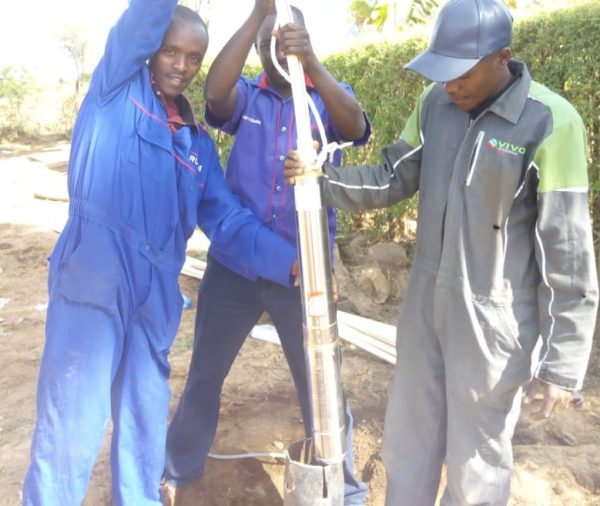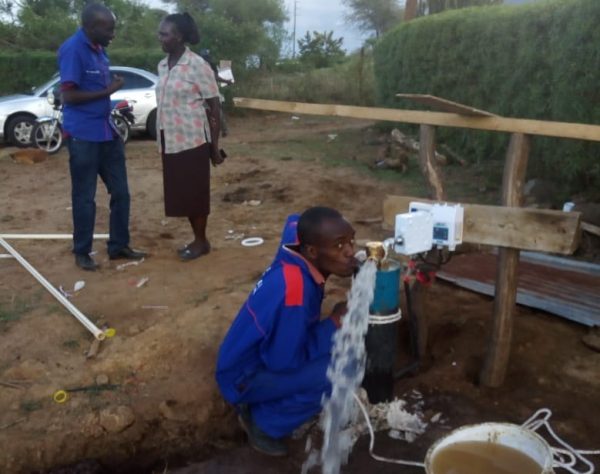 Water treatment is any process that improves the quality of water to make it appropriate for a specific end-use. The end use may be drinking, industrial water supply, irrigation, river flow maintenance, water recreation or many other uses, including being safely returned to the environment.
At Cullen E.A we will treat your water and ensure that it is safe for consumption. Visit our shop page to view the different varieties of water treatements on offer.
Irrigation is the supply of water to land or crops to help growth, typically by means of channels.
 Types of irrigation techniques available at Cullen E.A includes.
GET YOUR FREE QUOTATION FROM CULLEN E.A SOLAR EXPERTS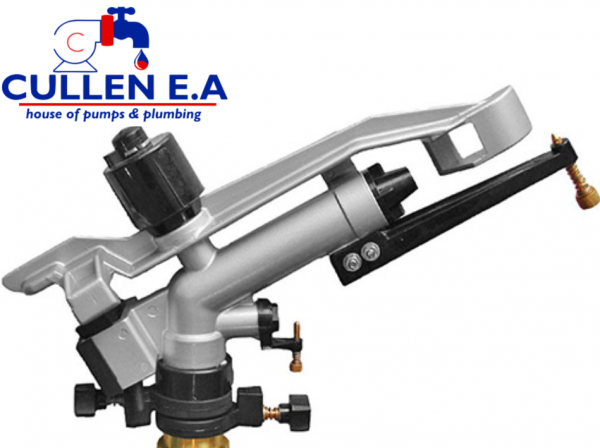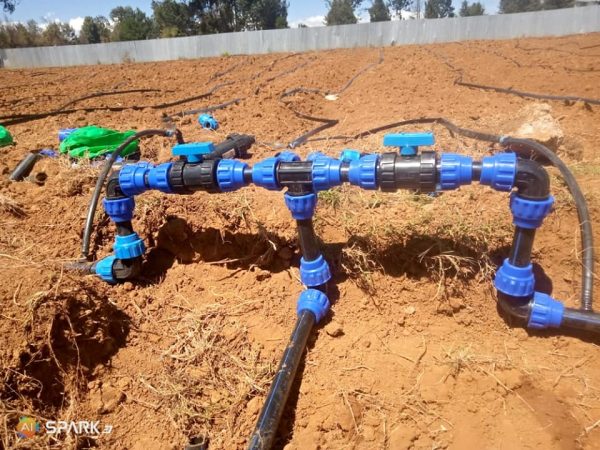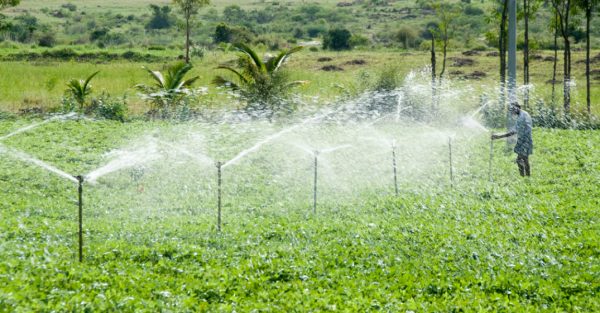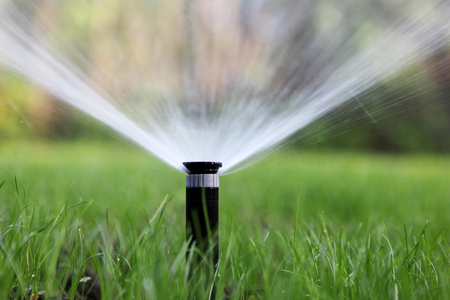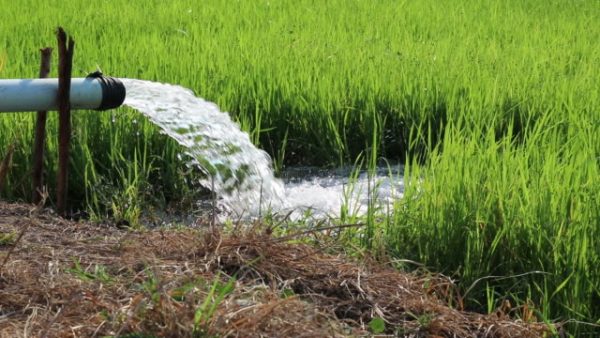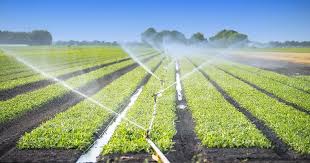 SOLAR PUMPING, LIGHTING & HEATING
Installing solar on your home or business is a proven, safe technology to generate electricity and reduce your carbon footprint. No negative impact on global warming and solar modules will prevent the emissions of CO2. Solar systems do not make noise and cause no pollution in operation. Clean Solar energy is clean, silent, and freely available, making it the ideal solar solution.
Our new solar system has significant financial benefits as well. It will generate substantial savings on your electric bill. These savings can provide a variety of direct and future economic benefits. The benefits can be measured in the following ways:
Direct, immediate, and future savings on electric bill.
Total life cycle payback, you generally will see your ROI in 5-7 years.
Increase in home resale/appraisal value.
GET YOUR FREE QUOTATION FROM CULLEN E.A SOLAR EXPERTS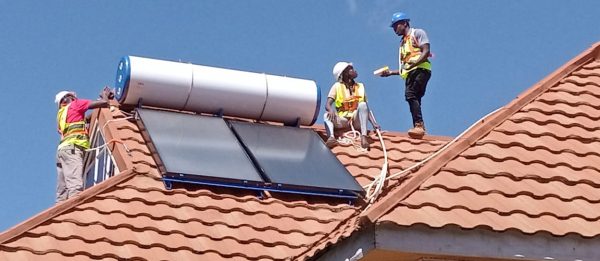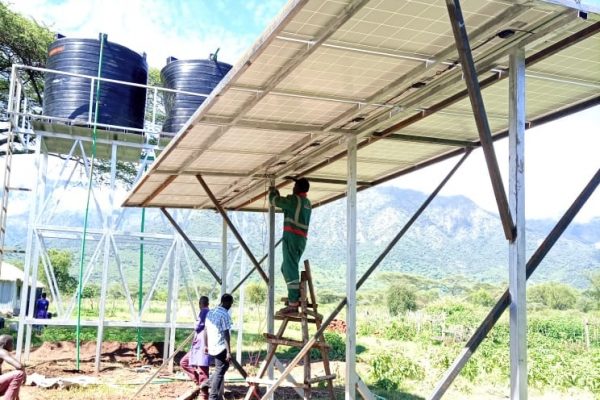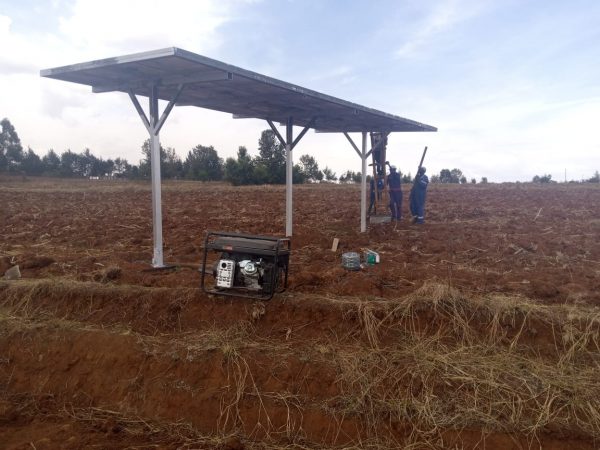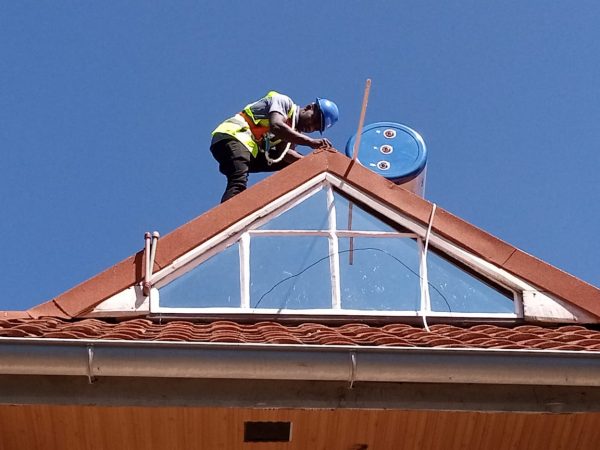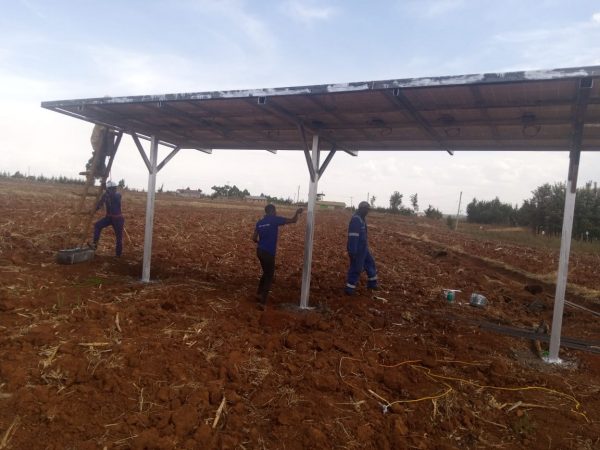 We are passionate and experienced in our work.